Leverage an Expert Team at the Price of a Volume Recruiter
TalenTrust's Committed Search recruitment solution offers a more middle ground approach to recruitment. We provide an expert team at the price of a volume recruiter - with better ability to fill the role with the right person the first time around.
Unlike contingent firms, we have a white glove approach to service and better care for our customers. We want to find the right fit for you, rather than just another hire you ultimately end up replacing. Our top priority is always quality and cohesion in order to help you reach your long-term business goals.
Why Committed Search?
Most companies choose this offering as they are exhausted by the low quality and fragmented results of contingent agencies, BUT not quite ready for our full cycle recruiting offering just yet. Committed Search still delivers amazing candidates but with less risk and skin in the game financially. With a quicker turnaround you can fill crucial roles with ease.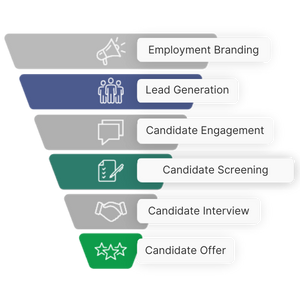 CLIENTS WHO SELECT OUR committed search OFFERING RECEIVE:
An assigned recruiter
Hiring manager and team support from our experts
Discovery & Implementation Process
Candidate Sourcing
Candidate Screening
Offer Management
Monthly Status Updates
Up to a 6-month replacement guarantee - unheard of within our industry!
Interested in getting started? Book a FREE consultation with a member of our team to learn if our committed search offering is right for you.
Not Quite Sure?
Committed Search isn't right for everyone. Some businesses need a more hands-on and guided approach to hiring top talent and some need a bit less. Check out our Strategic Recruiting and Contingent offerings to see the other ways that TalenTrust can work with your business
Additional Resources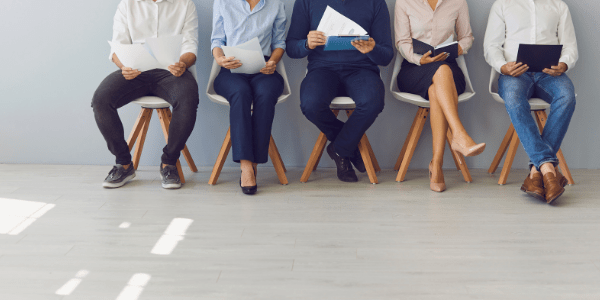 Blog
Recruitment is a Sales Process Step #1: Finding Quality Candidates
Recruitment is a priority equal to all your other top business priorities. Like them, it requires a strategy. For years, we've advised companies that they should think of recruitment as a sales process. For most leaders, that takes a different mindset. In......
Learn More

Give us a call:
303-747-6657