Unlock Exceptional Talent On Demand
You know how contingent recruiting works, but you've never seen it work like this...
In today's challenging labor market, the number one concern for any talent acquisition team is the ability to find quality candidates. With many more open jobs than there are job seekers, it can be daunting to find the A-players your team needs to grow.
TalenTrust's Contingent Recruiting solution is better than any other contingent provider because we want to provide you candidates that truly fit your organization's culture and needs, not just another hire you ultimately end up replacing. Our white-glove service and unique approach to sourcing top talent helps you grow your business at a lower price point than the competition.
Why Choose Contingent Recruiting?
Some businesses have the right process and structure in place to hire top talent but are lacking qualified candidates. TalenTrust provides you with quality candidates and the ability to pay upon hire. With no financial risk TalenTrust is the ideal partner to fill your open roles with ease and our fees are lower than the competition!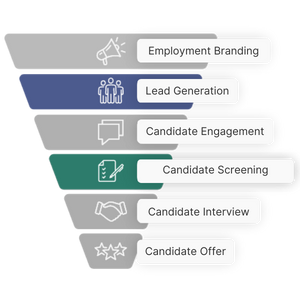 CLIENTS WHO SELECT OUR CONTINGENT RECRUITING OFFERING RECEIVE:
An Assigned Recruiter
Discovery & Implementation Process
Candidate Sourcing
Candidate Screening
No up front costs, you only pay upon hire
Up to a 3-month retention guarantee
Interested in getting started? Book a FREE consultation with a member of our team to learn if our contingent recruitment offering is right for you.
Not Quite Sure?
Contingent recruiting isn't right for everyone. Some businesses need a more hands-on and guided approach to hiring top talent. Check out our Committed Search and Strategic Recruiting offerings for a more hands-on integrated partnership with TalenTrust.
Additional Resources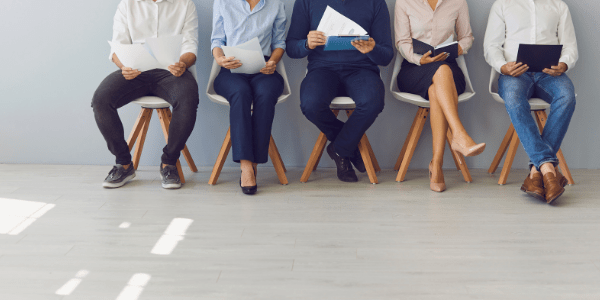 Blog
Recruitment is a Sales Process Step #1: Finding Quality Candidates
Recruitment is a priority equal to all your other top business priorities. Like them, it requires a strategy. For years, we've advised companies that they should think of recruitment as a sales process. For most leaders, that takes a different mindset. In......
Learn More

Give us a call:
303-747-6657