Prepare for the New Year and Stay Ahead of Your Competition
Today's labor market is challenging. There are many more jobs available than job seekers, which provides top talent with a choice when it comes to their next career move.
The battle for top talent is a challenge for many businesses, filling open roles quickly is necessary, but how can you also fill them and ensure that top talent will stay? The answer lies in an exceptional candidate experience and an even more exceptional employee experience.
This tool kit is designed to help you create both a candidate experience and an employee experience that attracts and retains top talent.
Prepare for the new year and stay ahead of your competition, download your copy today.
Additional Resources
We think you might find these helpful...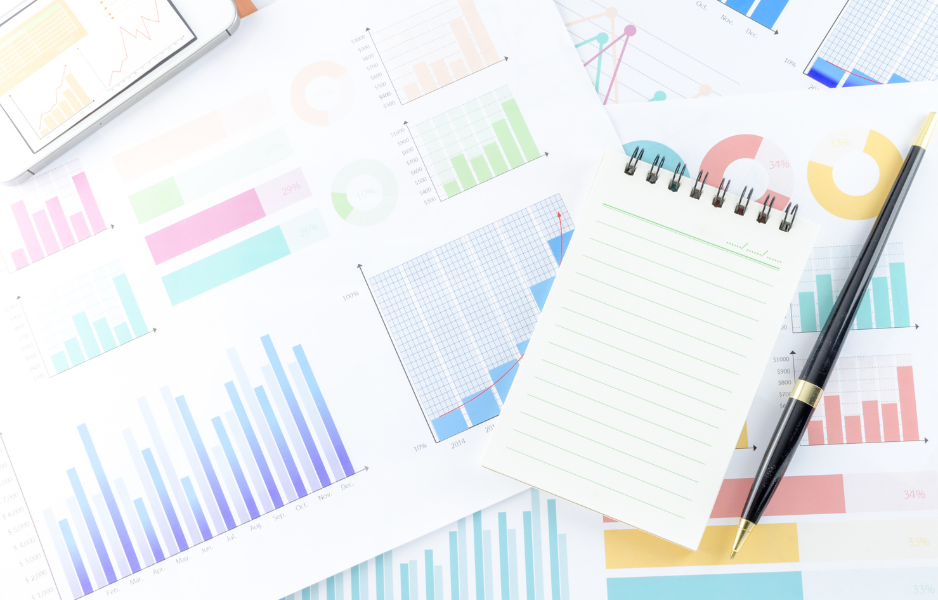 Job Vacancies Are Costing You More Than You Think
If employers calculated the full costs of leaving jobs vacant, they would immediately rethink the practice. During the pandemic and recession, companies survived by squeezing costs, mostly on labor. That cost-cutting mindset persists as organizations spend......
Learn More
Let's Tackle Your Open Roles
Ready to tackle your open roles and fill them efficiently and with the best talent? Fill out your information below and an expert from our team will reach out to discuss your recruitment needs.