Your Unfilled Positions are Costing You Thousands...
Every open position in your organization is costing you, and that dollar amount is more than you think.
Use our custom calculator to determine the cost of vacancy for a particular role in your organization. The resulting number reflects the amount of revenue lost for the number of days it takes your organization to fill that particular role.
Keep in mind that this number only factors in the loss of revenue from this vacancy. It does not factor in how vacant roles can affect employee productivity and overall morale.
Therefore, this number should be considered the minimum cost of vacancy for a position, the actual cost could be much greater.
Let's Tackle Your Open Roles
Ready to reduce lost revenue from your vacancies? Fill out your information below and an expert from our team will reach out to discuss your recruitment needs.
Additional Resources
More resources related to cost of vacancy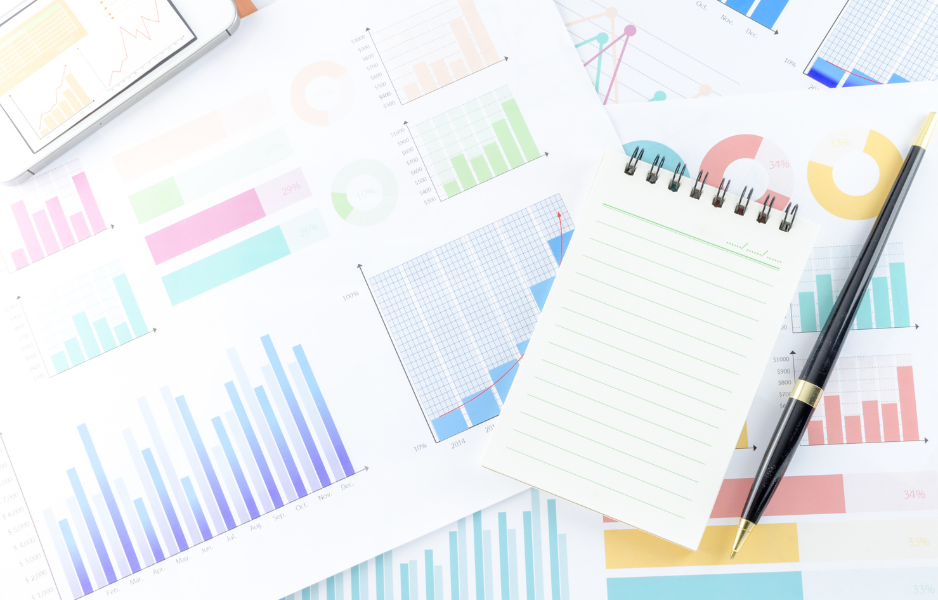 Job Vacancies Are Costing You More Than You Think
If employers calculated the full costs of leaving jobs vacant, they would immediately rethink the practice. During the pandemic and recession, companies survived by squeezing costs, mostly on labor. That cost-cutting mindset persists as organizations spend......
Learn More