With appreciation to the organizations that take time to recognize exceptional effort
TalenTrust has received recognition and multiple awards for innovation and growth since its inception in 2003, including the coveted Inc. 5000 for two consecutive years. As every recognized organization deeply understands, achievement comes as the result of the combined talents and efforts of an entire team. We are proud to share in the achievements of our visionary leader, Kathleen Quinn Votaw, and acknowledge the contributions of every team member in carrying out our company mission and accomplishing our performance goals year over year.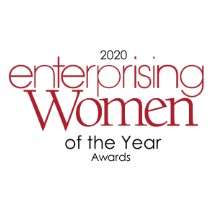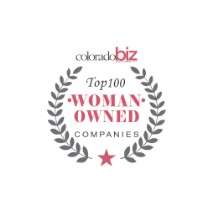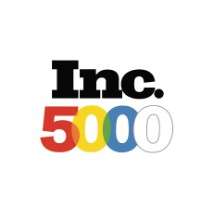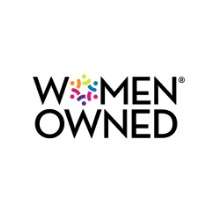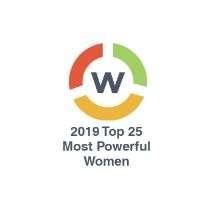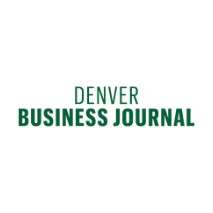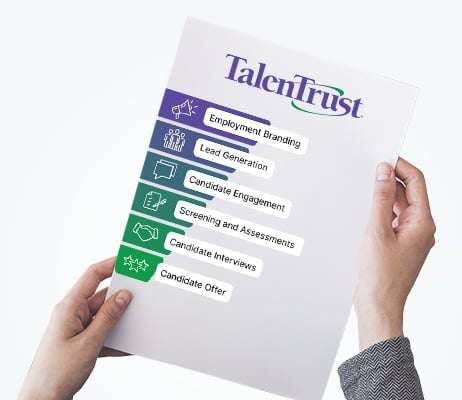 Why we stand apart
Our Recruiting Process
We are not your typical recruiter! We view recruiting as a sales process. Using our proven, holistic, and personal approach, we build you a pipeline of highly qualified candidates with the right culture.