Positions We've Filled
Manufacturing Process Engineer
Buyer
Quality manger
Warehouse Manager
Director of Operations
Engineer Manager
Program Manager
Production Supervisor
VP of Operations
Get Started Today!
Fill out the contact form below or schedule a meeting for a free consultation.
Fix the Talent Gap and Seize Possibility
Manufacturing succeeds on the skills of its workers. Industry activity is hitting new highs, but the growing talent gap continues to limit growth opportunities for individual companies, the industry, and our economy. Misperceptions and unwarranted fears about manufacturing fuel the problem: automation is replacing people, mass layoffs abound; factories are unsafe and unpleasant; there's no security or future in it. You know and we know the truth: Manufacturing is no different than every other industry in trying to adapt to the challenges of constant change—and it also offers a world of possibility, opportunity, and generous pay with new career paths in technology, renewable energy, automation, machining, and the list goes on. Our vision is helping you get that truth out into the market to find and keep the talent you need to grow.
Recruitment Is a Sales Process
Your Partner for Results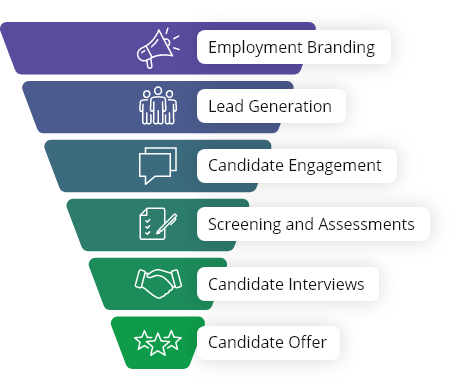 Based on our focus on manufacturing and proven process, we'll help you develop strategies that reflect the specific interests and concerns of manufacturing industry talent. For example:
Develop a pipeline of qualified candidates so you have a broad choice of "right" people for critical roles whenever the need arises.
---
Develop and implement short- and long-term candidate engagement and marketing strategies that help you attract new and diverse talent to make your factory reflect your community at large.
---
Use assessment data to ensure you hire people who fit your culture and are interested in and capable of getting trained for a new career in manufacturing.
---
Help you build a winning workplace culture, working toward becoming a "best" employer.
---
Establish a people-first mindset and incorporate things like flexibility, inclusion, and opportunity into your culture to maintain your competitive position in the talent market for both recruitment and retention.
---
Incorporate cutting-edge technologies in your recruiting practices and in your culture to attract younger generations.
---
Create a compelling employee value proposition that encourages workers to imagine a future with your organization.
What Are Others Doing?
There's never been a better way to learn than hearing stories. Read a few favorite recruitment success stories from our healthcare clients.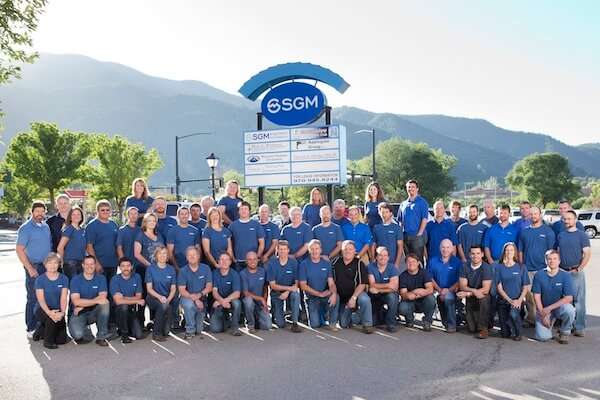 Blog
SGM Engineering
The Challenge Since 1986, success at SGM has been built upon three key tenets: building deep and strong client relationships, understanding each client's uniqueness, and assembling the best talent for the team....
Learn More
Our Manufacturing Recruitment Services
Manufacturing Resource Center
Not quite ready to get started? That's okay! We have a variety of resources that can help you make improvements in your business' retention and recruitment strategies immediately. Check out our manufacturing resource center containing a variety of downloadable resources and other materials focused on helping you better attract and retain top talent in today's challenging labor market.

Give us a call:
303-747-6657