Positions We've Filled
Territory Manager Behavioral Health
Licensed Psychologist
Health Program Specialist
Implementation Specialist
VP of Payer Sales
Site Manager
Healthcare Practice Consultant
Lead Recruiter
Mental Health Counselor
Get Started Today!
Fill out the contact form below or schedule a meeting for a free consultation.
Only Top Talent – Always within Your Budget. Guaranteed!
Although it's true in every organization that your most important assets are your people, healthcare roles require employees with the right balance of education, experience, and altruism to fulfill your mission. This means you have a narrower field of candidates who are often more difficult to recruit—and to retain when shortages lead to burnout. TalenTrust provides a turnkey recruiting solution across healthcare organizations for non-clinical professional, managerial, and leadership positions. It's the perfect model for growth, enabling you to invest in your people with simplicity and scalability at a predictable, reasonable cost.
Our recruitment model is different from what you may have experienced in the past. TalenTrust offers a subscription-based investment schedule and a process that delivers the best qualified people for your positions and strong retention results. Finding people with the right skills, attitude, and cultural fit is a process much like sales. For more than18 years, TalenTrust has provided our expertise in a unique process focused on cost, speed, and fit. We are a trusted partner to healthcare companies, allowing you to turn recruiting over to us and know that it will be done right.
Politics and reform, data analytics and architecture, mergers, transparency, technology … These factors, and much more, are contributing to a better healthcare future for all of us. More than anything else, your financial success depends on developing a "people first" discipline and strategic approach to recruiting. Everywhere you look today you see supply scarcity and high costs that make it hard to fulfill your mission. We can make your reality different when it comes to recruitment.
Recruitment Is a Sales Process
Your Partner for Results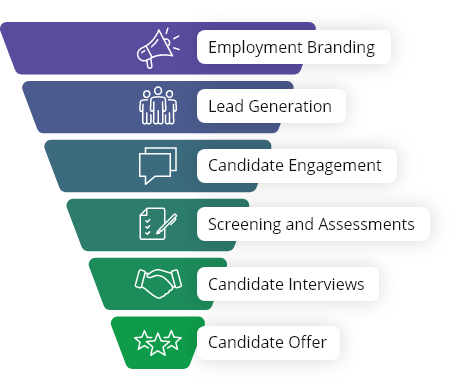 Based on our focus on healthcare companies and proven process, we'll help you develop strategies that reflect the specific interests and concerns of healthcare industry talent. For example:
Develop a pipeline of qualified candidates so you have a broad choice of "right" people for critical roles whenever the need arises.
---
Develop and implement short- and long-term candidate engagement and marketing strategies to address current and future hiring needs.
---
Use assessment data to ensure you hire people who live and further your mission.
---
Bring a high level of soft skills to recruitment reflecting the mission-driven, sensitive nature of your work.
---
Offer proven tools and ideas to help you care for your people in a special way—and retain them.
---
Establish a people-first mindset and incorporate things like flexibility, inclusion, and opportunity into your culture to maintain your competitive position in the talent market for both recruitment and retention.
---
Incorporate cutting-edge technologies in your recruiting practices and in your culture to attract younger generations.
What Are Others Doing?
There's never been a better way to learn than hearing stories. Read a few favorite recruitment success stories from our healthcare clients.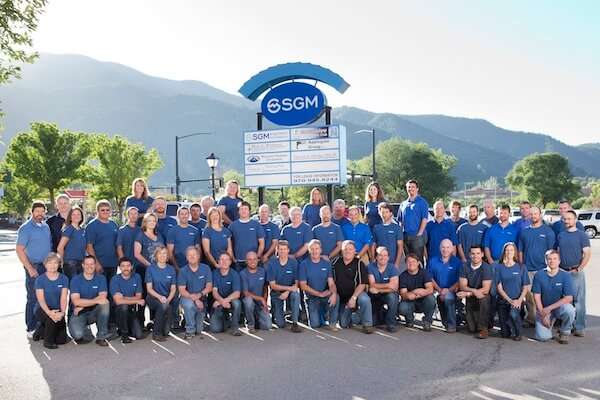 The Challenge Since 1986, success at SGM has been built upon three key tenets: building deep and strong client relationships, understanding each client's uniqueness, and assembling the best talent for the team....
Learn More
Healthcare Recruitment Resources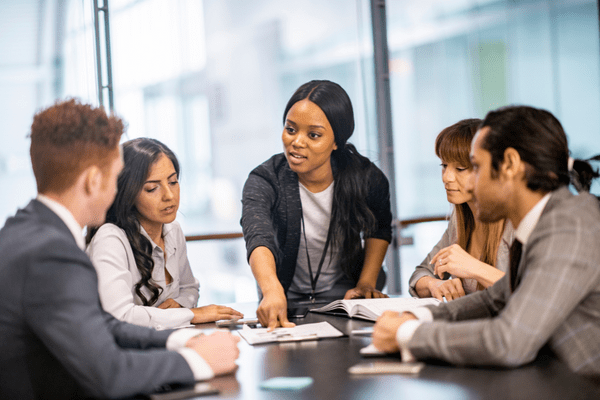 Blog
It's Not Empathy vs. Accountability: for Great Leaders It's Both
I empathize with leaders who can't quite adjust to the evolutionary change making today's workplaces unrecognizable from what they used to be. Never before have leaders had to face so much uncertainty and challenge, or opportunity and possibility. And all......
Learn More
Our Healthcare Recruitment Services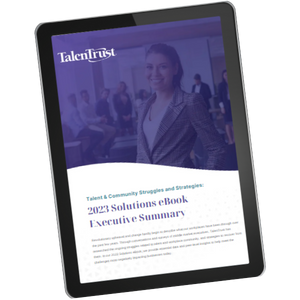 Download our eBook
Talent and Community Struggles and Strategies
Revolutionary upheaval and change hardly begin to describe what our workplaces have been through over the past few years. Through over 2,000 conversations and surveys of middle market executives, TalenTrust has researched the ongoing struggles related to talent and workplace community, and strategies to recover from them. In our 2023 Solutions eBook, we provide essential data and peer-level insights to help meet the challenges most negatively impacting businesses today. Download our 2023 solutions eBook to read more about the areas of struggle your business is facing and strategies to overcome them.

Give us a call:
303-747-6657