We're seeking people who are ready to do business a little differently and can help our clients do the same.
Strong candidates work smartly, think independently, communicate clearly, demonstrate good judgment, and pursue excellence. Every professional on our team shares our core values and thrives in a challenging environment of rapid growth and change. Our team has an entrepreneurial vision and takes an active part in shaping our company's future. As a member of our team, you have the freedom to bring the best version of yourself to work every day. Diversity makes us stronger.
TalenTrust is a virtual work environment. We have always been remote and now have 18 years of experience building a virtual community—and we love it! We offer more than work from home; we offer work from anywhere in the U.S. With us, you truly have the opportunity to work from your happy place. We are a growing company, purposefully creating great lives for our employees and their families as well as our partners and their families.
If we've described you and your ideal work environment, we welcome your application to join our team, even if we don't currently have an open position in your area of expertise. Our rapid growth means there will soon be more job opportunities.
Advantages of Working at TalenTrust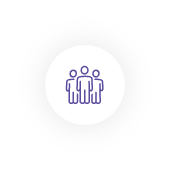 Positive, supportive environment with competitive benefits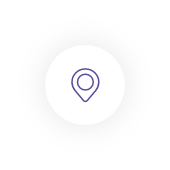 Flexible, work from anywhere in the U.S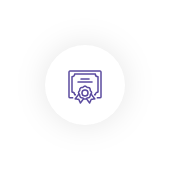 Professional development opportunities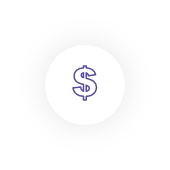 Bonus & incentive programs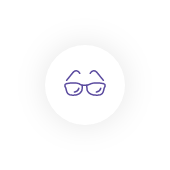 Generous vacation and time-off policy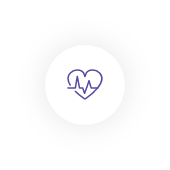 Health insurance, short & long-term disability coverage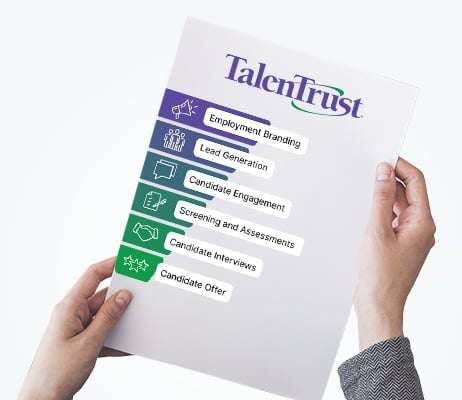 Why we stand apart
Our Recruiting Process
We are not your typical recruiter! We view recruiting as a sales process. Using our proven, holistic, and personal approach, we build you a pipeline of highly qualified candidates with the right culture.