Positions We've Filled
Project Management
Superintendent
Estimator
Design Engineer
VP of Construction
Director of Operations
Controller
Executive PM
Project Coordinator
Get Started Today!
Fill out the contact form below or schedule a meeting for a free consultation.
Construction Recruiting Requires a Strategic Approach
Over the years, construction has suffered more from the ups and downs of the economy than many other industries—most recently, barely recovered from setbacks of the Great Recession when the pandemic hit. Currently, there's a significant shortage of affordable, skilled workers at nearly every level, made worse with retiring Baby Boomers. This tightening of the already tight talent market means developing innovative, strategic recruitment approaches. This has never been more critical than now.
Recruitment Is a Sales Process
Your Partner for Results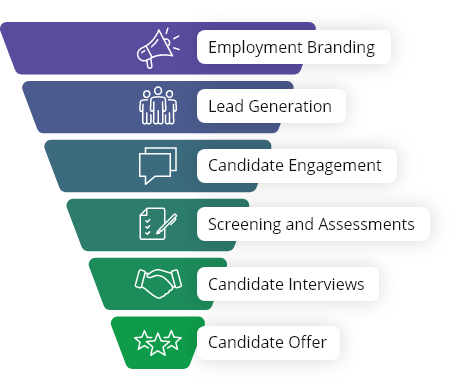 Based on our proven process, we'll help you develop strategies that reflect the specific interests and concerns of construction industry talent. For example:
Developing a pipeline of qualified candidates so you have a choice of "right" people for every role before your new projects start.
---
Prioritizing safety and communicating your concern for employee health and wellbeing in an industry where workplace hazards can be a normal part of the job.
---
Establishing a people-first mindset and incorporating things like flexibility, inclusion, and opportunity into your culture where possible, replacing the norm of long hours and harsh conditions.
---
Incorporate cutting-edge technologies in your recruiting practices and in your culture to attract younger generations.
What Are Others Doing?
There's never been a better way to learn than hearing stories. Read a few favorite recruitment success stories from our construction clients.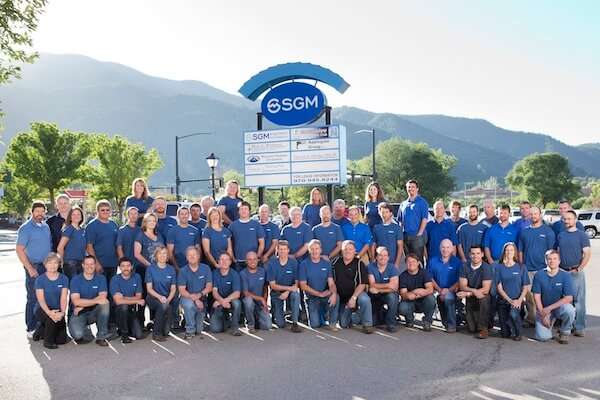 The Challenge Since 1986, success at SGM has been built upon three key tenets: building deep and strong client relationships, understanding each client's uniqueness, and assembling the best talent for the team....
Learn More
Our Construction Recruitment Services
Construction Resource Center
Not quite ready to get started? That's okay! We have a variety of resources that can help you make improvements in your business' retention and recruitment strategies immediately. Check out our construction resource center containing a variety of downloadable resources and other materials focused on helping you better attract and retain top talent in today's challenging labor market.

Give us a call:
303-747-6657