Positions We've Filled
Electrical Engineer
Mechanical Engineer
Architectural PM
Structural Engineer
Civil Engineer
IT Manager
Principal Engineer
Project Engineer
CAD Team Lead
Get Started Today!
Fill out the contact form below or schedule a meeting for a free consultation.
Winning the Right Talent When It's Scarce
Engineering skill is critical to virtually every industry, affecting operations, innovation, and business growth no matter the products you make or services you provide. Like every industry today, it is ever changing, and because the need is so great for talented engineers, the field has a particularly optimistic future. That creates a highly competitive and complex job market—and an ongoing shortage of both specialized and generalist engineering talent to meet the demand.
Engineering recruitment is unique and often more challenging for several reasons. In addition to ensuring the right cultural fit and navigating the new virtual work modes critical to jobs in every industry, we understand that engineering requires:
Training in a multitude of disciplines that can include electrical and software engineering, materials science, chemistry, and physics, or a hybrid.
Keeping up with the latest technologies as well as maintaining skills in old technologies still in use.
Ensuring specific technical skills and up-to-date certifications.
Typically longer hiring cycle because of all of the above.
Despite the challenges and obstacles, many engineering companies are clinging to the "post and pray" environment, where they place an ad when they have an opening and hope the right person applies in time. It goes without saying: these companies are failing to get the top talent they need to succeed. TalenTrust's innovative and proven recruitment model creates an entirely different story for engineering companies.
Recruitment Is a Sales Process
Your Partner for Results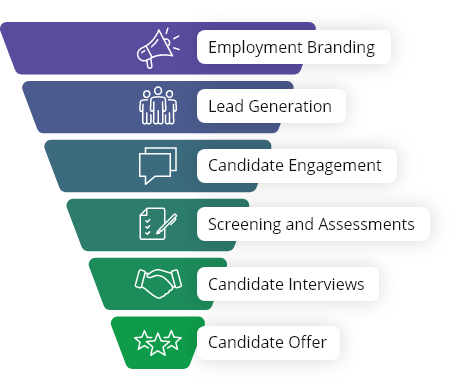 Based on our proven process, we'll help you develop strategies that reflect the specific interests and concerns of engineering industry talent. For example:
Develop a pipeline of qualified candidates so you have a broad choice of "right" people for critical roles whenever the need arises.
---
Develop and implement short- and long-term candidate engagement and marketing strategies to address current and future hiring needs.
---
Help you deeply understand the marketplace for engineering candidates in your location(s).
---
Assess for the characteristics that support building strong internal and/or client relationships and teamwork to resolve the unique design and other issues that come with diverse projects.
---
Establish a people-first mindset and incorporate things like flexibility, inclusion, and opportunity into your culture to maintain your competitive position in the talent market for both recruitment and retention.
---
Incorporate cutting-edge technologies in your recruiting practices and in your culture to attract younger generations.
What Are Others Doing?
There's never been a better way to learn than hearing stories. Read a few favorite recruitment success stories from our engineering clients.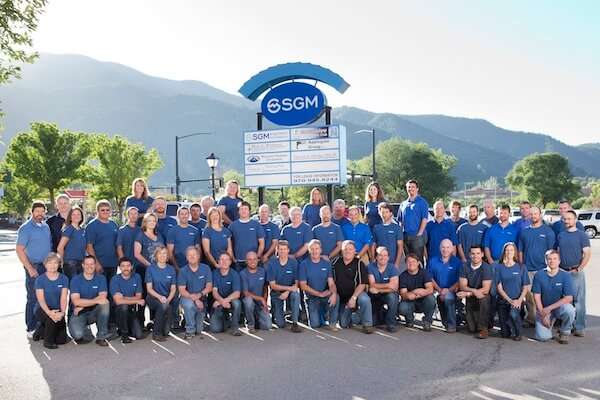 The Challenge Since 1986, success at SGM has been built upon three key tenets: building deep and strong client relationships, understanding each client's uniqueness, and assembling the best talent for the team....
Learn More
Our Construction Recruitment Services
Engineering Resource Center
Not quite ready to get started? That's okay! We have a variety of research-based resources that can help you make improvements in your business' retention and recruitment strategies immediately. Check out our engineering resource center containing a variety of downloadable resources and other materials focused on helping you better attract and retain top talent in today's challenging labor market.

Give us a call:
303-747-6657