Career Opportunities That Inspire and Fulfill
Hiring talented people is the #1 priority for great companies.
That makes you very important to us and our client organizations. In essence, we believe that every company should put their people first and lead with kindness. TalenTrust is values-driven, and we work only with client organizations that are aligned with our values.
Our client relationships are solid and as your first point of contact, we serve as a trusted extension of their recruitment team. We come to know our clients deeply so we're able to represent them accurately and honestly to you. We also get to know our candidates well, using a range of assessments as well as interviews to ensure an ideal fit and high level of satisfaction on both sides.
Educational Articles
---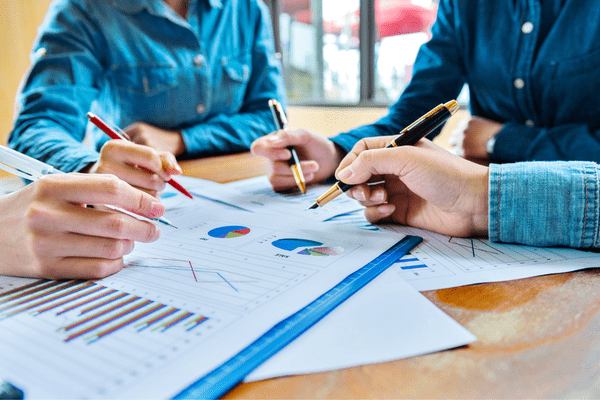 Educational
Thinking Short-term is Being Short-sighted
Kathleen Quinn Votaw & ITR Economics The quest for immediate profits and quick payouts over the past couple of decades is neither the right nor the most profitable way to operate a business. "Short-termism" runs counter to business sustainability and employee......
Learn More