Treat Candidates Like Customers
First understand this: Recruitment is a priority equal to all your other top business priorities, and like them, it requires a strategy.
Strategic recruiting is a marketing process that incorporates multiple tactics to ensure you compete successfully for your most important asset, your people. It starts with treating candidates with the same care you do customers, cultivating relationships that start long before a candidate meets the hiring manager. The gap between being strategic and proactive versus tactical and reactive in your recruiting practices is huge in terms of both dollars and talent.
Why Strategic Recruiting?
Our strategic recruiting services does the work for you and is perfect for small, non-existent, or overloaded recruitment teams. Based on our proven process, we'll help you develop strategies that reflect the specific interests and concerns of the talent you want to reach
We help you manage the full cycle of recruitment starting with improving your employment brand and job postings, through candidate nurture/engagement, interviews, and the final offer.
Recruitment Is a Sales Process
Your Partner for Results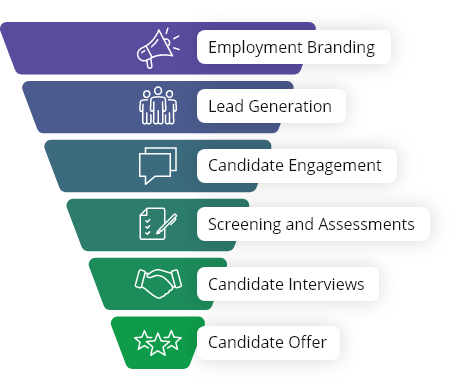 CLIENTS WHO SELECT OUR STRATEGIC RECRUITING OFFERING RECEIVE:
An Assigned Recruiter
Discovery & Implementation Process
Candidate Sourcing
Candidate Screening
Candidate Engagement & Nurture
Market Research
Compensation Analysis Screening/Interview Guide
Candidate Assessments
Offer Management
Hiring Manager Recruitment Support & Monthly Status Updates
Additional Recruitment Tools
Business Reviews
Fulfillment Guarantee
Up to 12-month retention guarantee
Interested in getting started? Book a FREE consultation with a member of our team to learn if our strategic recruitment offering is right for you.
Not Quite Sure?
Strategic Recruiting isn't right for everyone. If you are looking for a more traditional recruitment model we offer that too. Explore our Committed Search and Contingent Recruiting offerings.
Strategic Recruiting Resources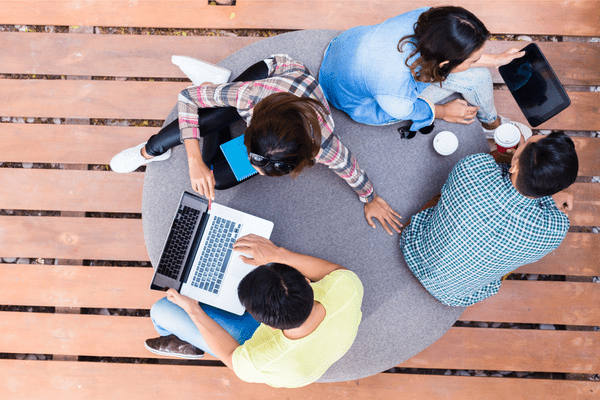 Blog
What is Employee Experience and Why Does it Matter in 2023?
The reason most employees leave boils down to this: You haven't put your people first. It's not the money, the perks, or the promotion. It's all three and so much more that create the essential emotional connection people are looking...
Learn More

Give us a call:
303-747-6657