Treat Candidates Like Customers
First understand this: Recruitment is a priority equal to all your other top business priorities, and like them, it requires a strategy.
Strategic recruiting is a marketing process that incorporates multiple tactics to ensure you compete successfully for your most important asset, your people. It starts with treating candidates with the same care you do customers, cultivating relationships that start long before a candidate meets the hiring manager. The gap between being strategic and proactive versus tactical and reactive in your recruiting practices is huge in terms of both dollars and talent.
People decide to work for you for the same reasons they buy your products or services: largely because they've come to trust or like you based on what you say and do. Like sales, strategic recruiting is a constant, every day, full-time effort that should both build and promote your brand and attract the right talent for your business.
Job seekers notice whether your job postings are enticing or boring. They experience how well you treat them through the interview and assessment process. They see on your website how you describe your culture and values and measure them against your reputation. Consideration of these things and much more is the foundation for a well-defined, and essential, recruitment strategy. TalenTrust's recruiting process can serve as the basis for developing a strategy that ensures a pipeline of candidates who have the right skills and are a good fit with your culture.
Recruitment Is a Sales Process
Your Partner for Results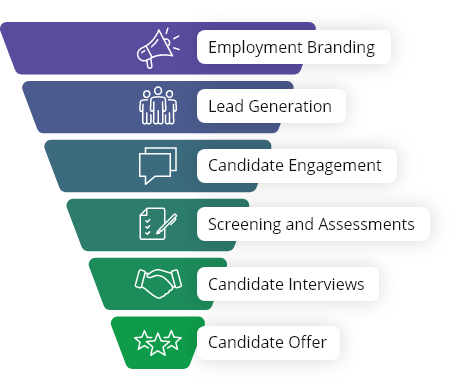 Based on our proven process, we'll help you develop strategies that reflect the specific interests and concerns of the talent you want to reach. For example:
Develop a pipeline of qualified candidates so you have a broad choice of "right" people for critical roles whenever the need arises.
---
Develop and implement short- and long-term candidate engagement and marketing strategies to address current and future hiring needs.
---
Help you deeply understand the marketplace for talent in your industry.
---
Assess for the characteristics that support building strong internal and/or client relationships and teamwork.
---
Establish a people-first mindset and incorporate things like flexibility, inclusion, and opportunity into your culture where possible to maintain your competitive position in the talent market for both recruitment and retention.
---
Incorporate cutting-edge technologies in your recruiting practices and in your culture to attract younger generations.
---
Strategic Recruiting Resources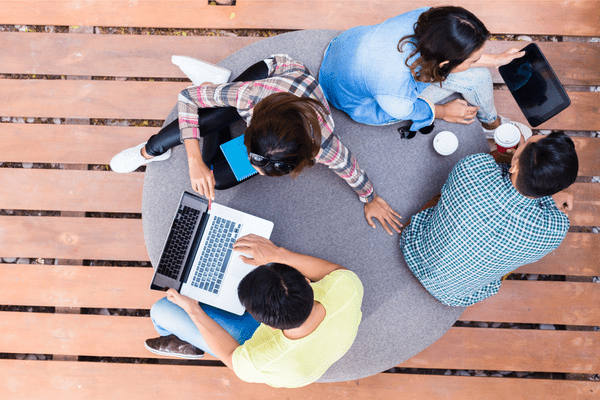 Blog
What is Employee Experience and Why Does it Matter in 2023?
The reason most employees leave boils down to this: You haven't put your people first. It's not the money, the perks, or the promotion. It's all three and so much more that create the essential emotional connection people are looking...
Learn More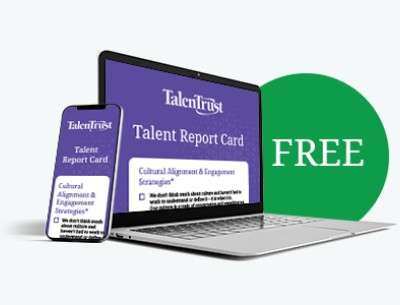 Get Your Free Talent & Culture Report Card
Your company's ability to find and keep people depends on a number of interrelated factors. Recruiting tactics is just one of them. Take our brief quiz to identify the strengths and opportunities in your human capital strategy and the gaps in your talent and culture strategies. Download your complimentary report card.

Give us a call:
303-747-6657