The Right People in the Right Seats
action-oriented to enhance your most valuable asset: people
TalenTrust is a women-owned small business, certified Women's Business Enterprise and a trusted partner when it comes to human-capital and recruitment needs in the government space. With a proven track record of success, we understand the unique challenges and dynamics that government agencies face in finding and retaining top talent.
Our team of experienced professionals is action-oriented and dedicated to enhancing your most valuable asset: people. We have a deep understanding of the government sector and can provide customized solutions that align with your specific goals and objectives.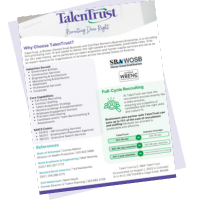 By partnering with us, you can rest assured that your retention, recruitment, and human-capital needs are in capable hands, allowing you to focus on your core mission and deliver exceptional services to the public.
Talent Acquistion & Human-Capital Services


Strategic Recruiting
At TalenTrust we treat the recruitment process exactly like a sales process, ensuring you a pipeline of candidates with the right skills and culture fit. Businesses who partner with TalenTrust can save up to 75% of the cost of recruitment and staffing because our process is predictable and effective.


Talent Acquisition Strategy
Our Talent Acquisition Audit takes a deep dive into your talent acquisition, retention, and culture processes. Information is gathered via in-depth stakeholder interviews and provided company data with the intent to identify and help you close gaps within these systems.


Employee Experience Surveys
TalenTrust's Employee Experience Survey is an anonymous quarterly survey, delivered to your employees via email and/or text message, with the intent to gain a strong pulse on how your employees are currently experiencing your company's culture.


Precision Interviewing
In this 8-part course you will learn the 7 steps to precision-based interviewing to help hire the right person and retain them. Learn how to create custom, position-specific interview guides and an exceptional candidate experience for all of your hiring needs. After completing this course, you will be able to hire more efficiently and effectively.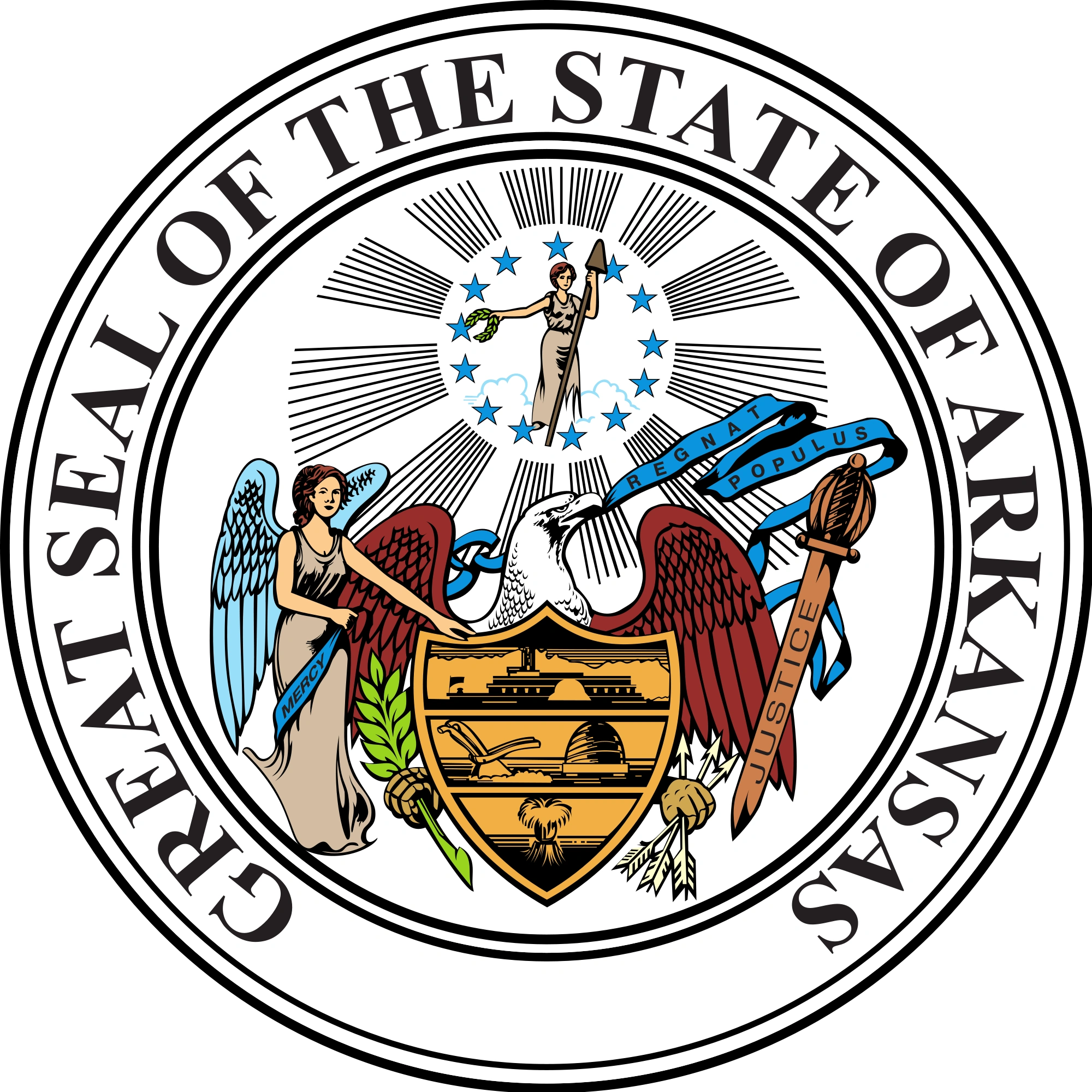 TalenTrust Hires Contact Tracers for State of Arkansas
TalenTrust was selected by the State of Arkansas to address workforce hiring requirements presented by COVID-19. TalenTrust helped lead the Arkansas Department of Health in filling more than 100 contract positions in response to an overwhelming influx of lab tests and requirement to track results.
Our partnership together successfully addressed the needs to fill new critical positions quickly, cost-effectively, with agility, and in alignment with strategic workforce changes. Not only did TalenTrust's solution add value to the State of Arkansas Department of Health, we also helped to employ hundreds of people during unprecedented and challenging times.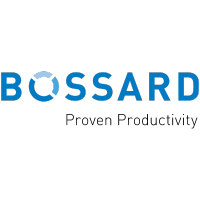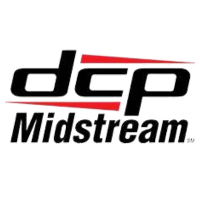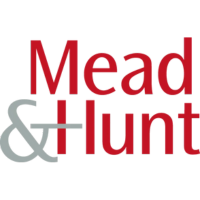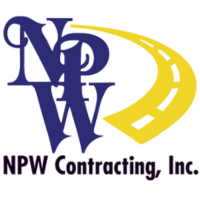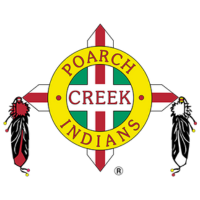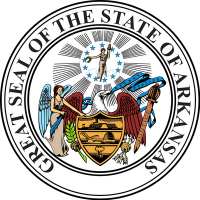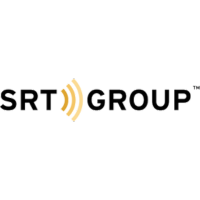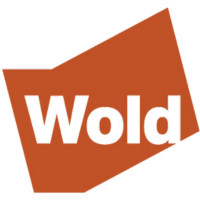 D-U-N-S: 097704946
Certifications:
Women-Owned Small Business
WBENC
Industries Served:
Construction
Engineering & Architecture
Manufacturing & Distribution
Healthcare
Professional Services