Two Golden Rules to Thrive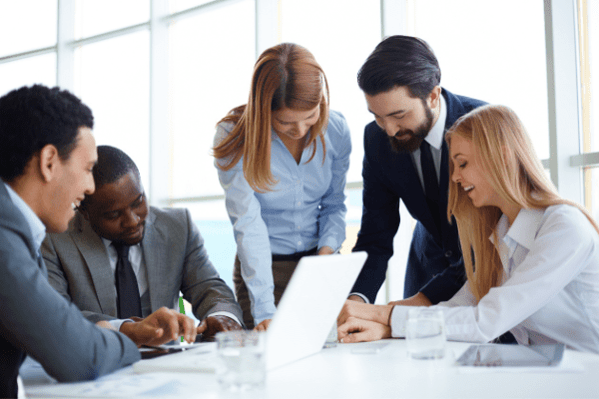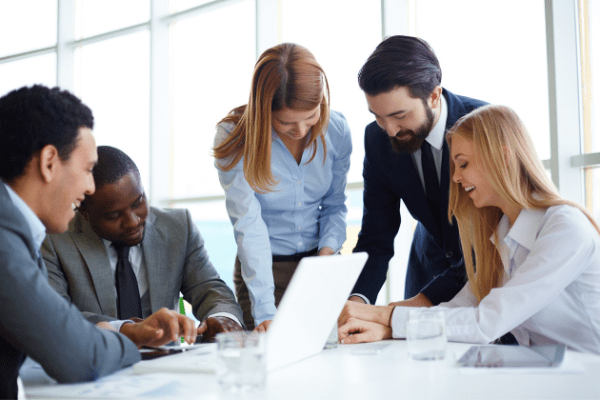 Most businesses are founded on a new or better idea along with a hope and a prayer. Of course, we expect challenges along the way but not in the form of a pandemic followed by a war and unprecedented inflation. It seems like everyone is waiting for something else to happen and the whole world is tense.
The stronger your business is, the less likely that it will be affected by unforeseen challenges and events. Strengthening and protecting your business involves more than financial management. It also includes strategic recruitment and retention that will in turn help to maintain and grow your customer base. One depends entirely upon the other.
When we hire based on values and alignment and build happy, supportive workplace cultures, employees and customers bond more effectively—strengthening relationships, increasing retention, and helping to ensure a sustainable future for your business. Our two golden rules show you the way:
1st Golden Rule: Hire for Character First—Competency Second
Over the years, it has become a principle of business that you "hire for competence and fire for character." There's nothing neutral about character. Employees who do not share your corporate values actually dilute them. They detract from the essence that defines your company and drives your success. If you find that you must fire someone for character, damage has already been done.
It takes a strategy to know for certain whether the person you want to hire is a good match with your values and culture. Start by ensuring you have a laser clear understanding of who you are as a company. Asking yourself carefully thought-out questions like these will help: Do you know what makes you unique? Can you define, specifically, what your core corporate values are and how you live them daily? Can you describe what your work environment is like day to day? When everyone in your organization answers these questions the same way, you can ask them of candidates and measure their responses as well as ensure alignment.
The next step is behavioral interviewing. Train your hiring managers to ask behavior-related questions. This means asking candidates to solve real problems they may face in their new job and describe how they handled a particular situation or person in a previous job. Behavioral interviewing gives you two kinds of insight: real-world action taken to get a job done and a deeper sense of character based on what was important or difficult for them, how decisions were made, and similar details.
If the candidate's character fits with your community, interview that person a second time to assess their competency. Assessments give you further insights into the thinking, specific skills, and cultural fit of candidates and the ability to compare them to current employees. They help ensure that you have the right people in the right roles to do their jobs well.
By incorporating behavioral-based questions into the candidate interview process, managers can weigh not just competency, but how people will fit with the community and carry out their roles. The individuals who, by nature, share a company's core values are most likely to make happy and fulfilled employees who foster community and stewardship, and who ultimately help drive achievement.
2nd Golden Rule: Build a People-first Culture
Being a people-first community is your strongest competitive edge in winning top candidates and in retaining employees. Companies that put people first are kind, respectful, fair, caring, and empathetic—nearly the opposite of how workplaces used to be, and many are still. They have a sense of community that harnesses their collective talents and energies to achieve the big ideas. Alignment is the natural outcome when you build your community around the common good character of your employees, whose leaders care about their wellbeing.
Today, the most important common trait found in the best leaders is empathy. There is no stronger way to show that you put your people first. In addition to valuing and modeling empathy, great leaders build morale, trust, and motivation through clear and transparent communication, empowering decision-making, being flexible, trusting that people will get the job done, and leading by example.
When you face challenges, be flexible and fair in finding solutions and involve employees in the decision-making. Keep people in the loop about what's going on with the business. Ask employees what they need and want and consider expanding benefits with a range of options that are valued by employees. People first and profits will follow.
Please take advantage of these free tools to accomplish your hiring and cultural alignment goals: