What is Employee Experience and Why Does it Matter in 2023?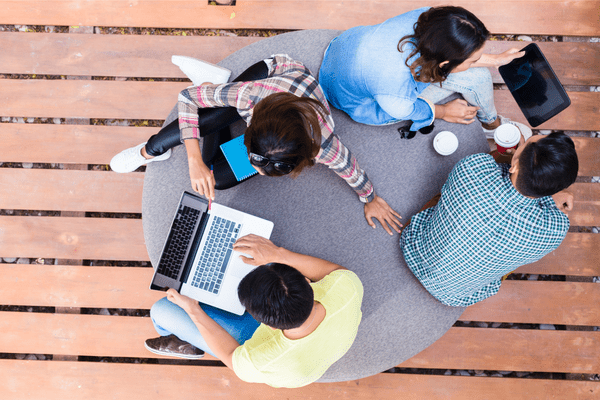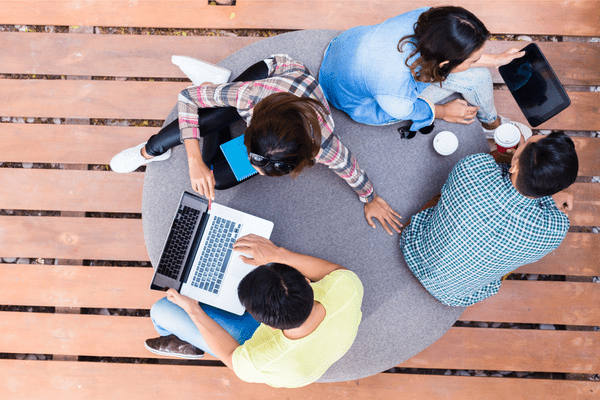 The reason most employees leave boils down to this: You haven't put your people first. It's not the money, the perks, or the promotion. It's all three and so much more that create the essential emotional connection people are looking for from their employer. How you make them feel from the moment they apply through their last day with you should be your overarching focus.
The business benefits of building people-centric workplace communities are widely recognized as we move into 2023. For example, recent research by The Josh Bersin Company, commissioned by Microsoft, finds companies that incorporate both employee experience and technology best practices are 5.1 times more likely to engage and retain their workers, 4.3 times more likely to innovate effectively, and 2.2 times more likely to exceed financial targets. Statistics like these are a compelling reason to shift your priorities to putting your people first so both people and business thrive.
Switching from Engagement to Experience
Dramatic changes in workplace expectations and the move to remote and hybrid environments have found the concept of "employee engagement" limiting. The broader perspective of "employee experience" (EX) reflects the quality of the emotional connection employees have with their companies. Rather than simply measuring end results, EX represents the upfront intention to think expansively and holistically about every step of an employee's journey with you.
Creating a positive EX requires the same amount of investment in time, money, and resources you dedicate to building and maintaining your customer experience. It may help to think about your employees as internal customers. EX involves the physical work environment; tools, and resources you provide; and your commitment to employee safety, wellbeing, and growth. All of this requires the strong commitment of leadership and managers.
EX integrates the interactions of people with policies, processes, and technologies in all moments, from minor to significant. These moments should combine to generate an overall sense of wellbeing for employees. It matters as you try to attract candidates and generate employee referrals, minimize the strain of hiring to fill vacancies, and retain the people you have.
What Employees Want from You
Employees want a mutually beneficial relationship with you. They don't want a boss. They want to feel they belong to a community doing work that matters under leaders who trust and respect them and show that they care.
They want recognition for their contributions, a safe work environment that promotes wellbeing, feedback on their performance, the chance to grow and advance, empowerment to make choices and decisions, flexibility in where and when they work, and confidence that everyone is compensated and treated fairly.
Motivating employees in these ways may sound like creating Camelot, but shouldn't that be our aspiration after all? Camelot communities are the showcase for a positive employee experience. Travel to Camelot can begin when leaders:
Commit to listen more and speak less.
Communicate with transparency.
Invite or request rather than mandate.
Have the courage to be authentic and vulnerable.
Recognize and reward in individually preferred ways.
Lead with empathy and understanding, without judgment.
Recognize and celebrate.
There are 10.7 million open jobs and 6.7 million job seekers as we head into 2023. We are still in a war for talent. The companies that succeed in finding and keeping the best people will gain a meaningful competitive edge. The best people look for the best companies, which are those providing the most positive employee experience.
"Everything you need to know about crafting the perfect employee experience strategy" will be the topic of next month's blog. Watch for it or subscribe to learn the steps you should be taking.