Beat Uncertainty with More Flexibility and Trust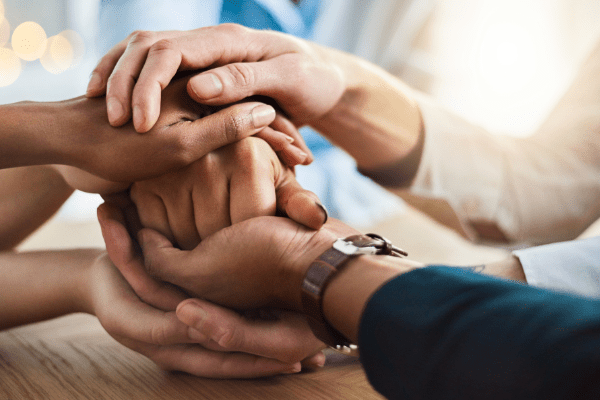 Through the uncertainties of the pandemic and now record inflation, people have looked to their employers for additional support. As the power of take-home pay lessens, giving employees a raise is an obvious solution. But it's far from enough.
Equally important is building your workplace community on a foundation of flexibility and trust. In a market where only one-half a person is available for every open job, it's critical that you successfully compete for top talent and keep the employees you have. Given that inflation is our current reality and there likely won't be a surplus of employees over the next three- to-five years, the best way to manage uncertainty is to become a simply irresistible place to work.
Challenging times are an opportunity to think expansively and creatively to build a stronger, more resilient community that will see you through today and sustain you in the better times sure to come. A positive culture helps attract and retain the right people and prevents them from becoming distracted, stressed, and unable to be fully productive. So, aside from raises, what more can you do to help your employees stay afloat? How can you show your concern for both the financial and personal wellbeing of your people? There are numerous options, all of which contribute to a more flexible, trusting culture and positive employee experience.
Be as Generous as You Can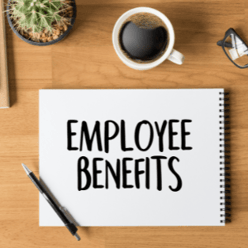 The most direct way to help employees manage financially is increases in wages or bonuses. However, for many companies that's simply not in the budget. Although raises are a top priority for many people, Glassdoor found in a mid-2021 survey that 80 percent of employees prefer additional benefits over a pay increase, and competitive benefits packages can significantly improve recruitment and retention. Following are ways to show employees you understand their current financial hardships and want to help. The return you'll make on recruiting and retention will outweigh the costs.
Offer remote work options or a four-day week to save employees transportation and childcare costs.
Provide a one-time inflation or retention bonus instead of or in addition to a raise.
Increase paid time off (PTO).
Hold off passing on increases in healthcare premiums, pay a larger percentage of them, or cover family members.
Communicate more purposefully about financial health and wellness benefits and tools you may already have as resources.
Partner with local businesses to offer gift or discount cards for things like groceries, gas, and entertainment; provide assistance with student loans, daycare costs, or tuition.
Assist with commutes through carpools, public transit passes, or community vans.
Add mental health benefits to your coverage.
Become the Irresistible Choice
Inflation is a shared challenge and beating it can become a shared purpose. It's up to employers to open up communication so employees understand how it's specifically affecting your business. Higher costs? Supply shortages or disruptions? Staffing issues? All of the above, or other issues? Employers must also seek to understand how inflation is affecting employees' personal lives and communicate what they're doing to help. Mutual understanding builds trust and allows for empathy and flexibility—critical characteristics of irresistible workplaces.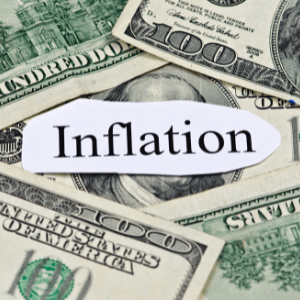 Employees watched closely how employers took care of their people during the pandemic. They're watching just as closely how they help with inflation. Those that build a strong and caring community win the people they need and increase the loyalty of the people they have.
Here's what makes you irresistible:
Know what your current and future employees value and want from you and what concerns them; then act on their feedback.
Encourage employees to bring their full selves to work and nurture the freedom to express their opinions and creativity.
Be fair in all things, including the types of benefits and compensation you offer current and future employees and how you reward and recognize individual and team performance and effort.
Allow remote and hybrid work options that provide both flexibility and autonomy in where and when employees choose to work. Empower them to make decisions trust that they will get the job done.
Expand learning and development opportunities; train and promote as often as possible.
Prioritize wellbeing and work-life balance in your culture and recognize that they cannot be based on a one-size-fits-all approach.
Create an environment where women can come back to work by providing things like help with childcare, flexible hours, and comfortable nursing rooms.
Welcome diverse populations, including former military personnel, second chance candidates, and boomerangs who were valued previous employees, and ensure inclusivity for everyone.
Magic happens with mutual purpose. Beating inflation can only be accomplished when we create a little magic together. Practice being generous, flexible, and trusting to see uncertainty transform into opportunity.